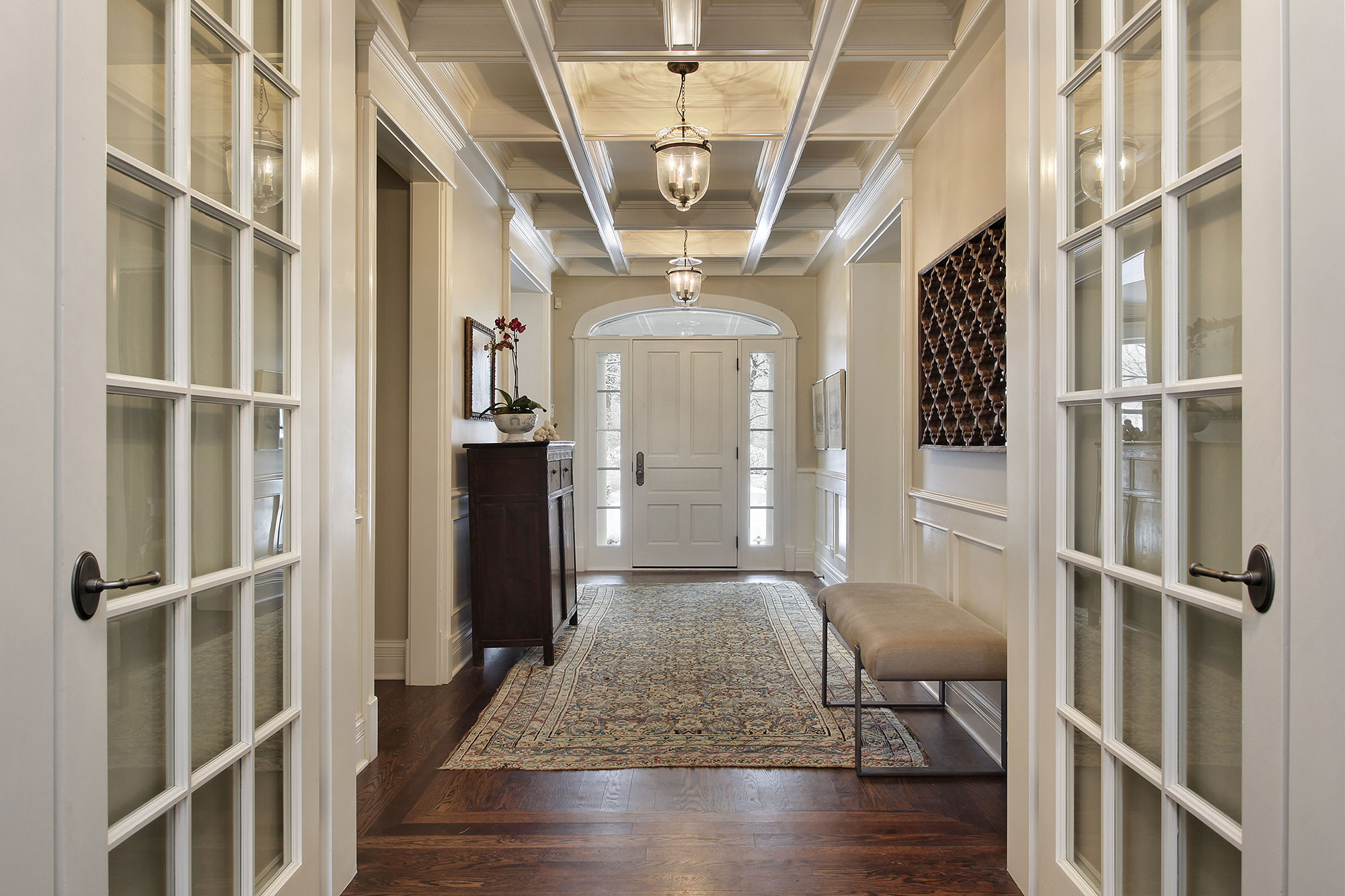 NCS Allied Doors – West Sacramento Door Sales
About Us – NCS Allied Doors – West Sacramento Door Sales
Allied Doors is in the business of designing and building custom interior doors and custom wood entry systems. You can order your door with a jamb. We can size (Pre-Hang) it to the jamb, cut for and provide hinges and hardware. Your door system can be ordered unfinished, primed or stained and finished. We are also distributors for most of the major brands of hardware and you will find our prices competitive. We are truly a "One Stop Door Shop".
Allied Doors is proud of being a family owned business where every job we receive is personal and every step in the process shows how much we care. That's why our end products exhibit elegance, quality and dedication to serving our customers. Creating a new and exciting design, building the door and seeing the finished product installed on a home is our biggest motivation. Every door is custom built to your order and our excitement about doing something new invites the challenge of custom designs.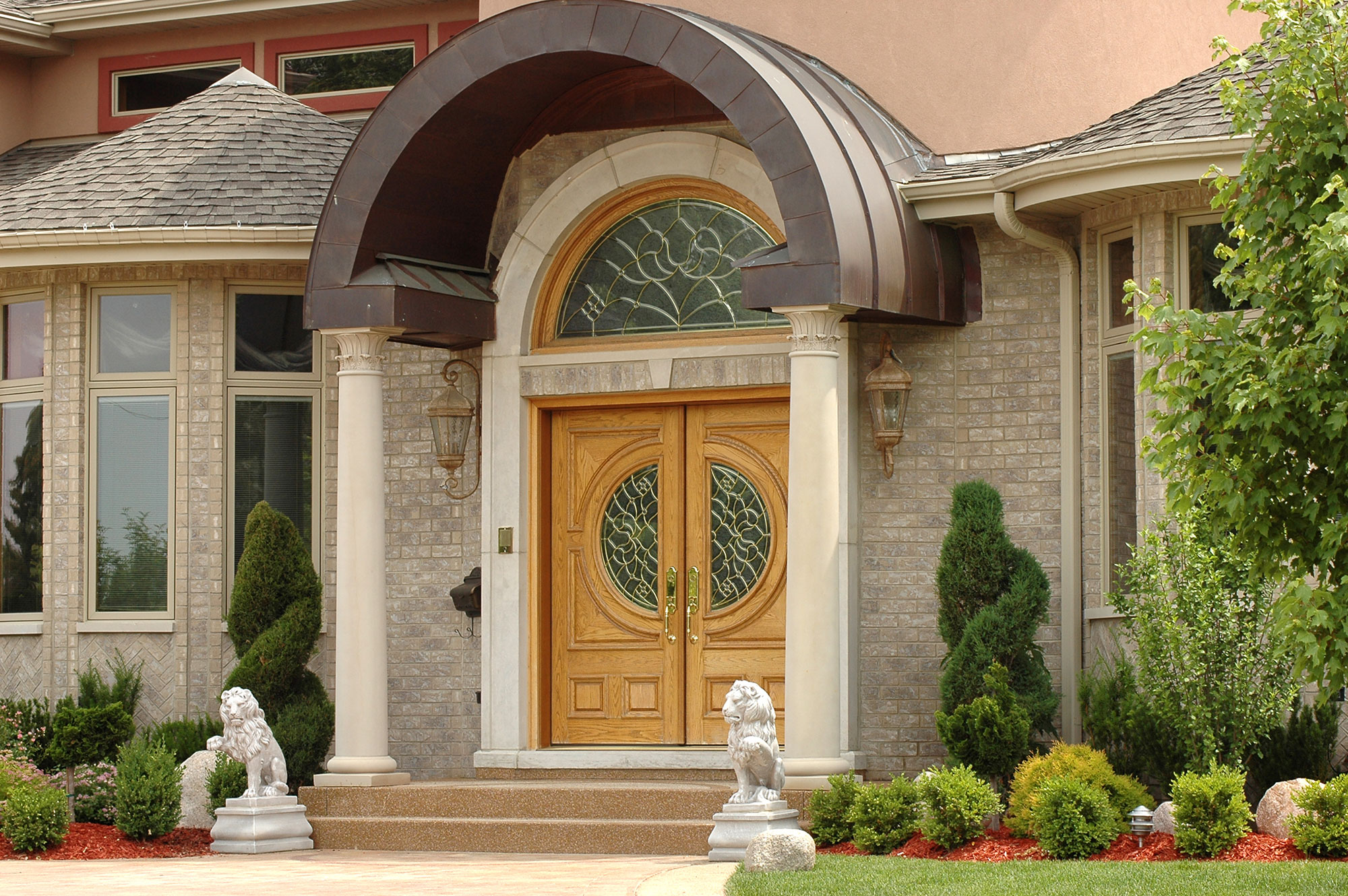 Services – NCS Allied Doors – West Sacramento Door Sales
Everyday our business strives to provide top notch genuine friendly customer service. Our company has become very well known for our "Pre-Fit" services. Click on the Door specs for more information on how we can help replace your old doors with new doors with comfort and ease.
Allied Doors offers everything related to doors you need and more, for:
• Residential
• Commercial
• Windows
• Hardware
• Millwork
And much more. Contact us today to find out what Allied Doors can do for you.
Contact
Please get in touch with us for additional information about how we can help you.
West Sacramento
2572 Port Street
West Sacramento, CA 95691
Email address: info@ncsallieddoors.com
Phone:  916-421-3080
Fax:  916-421-4835